Finally, I found what to do with fennel!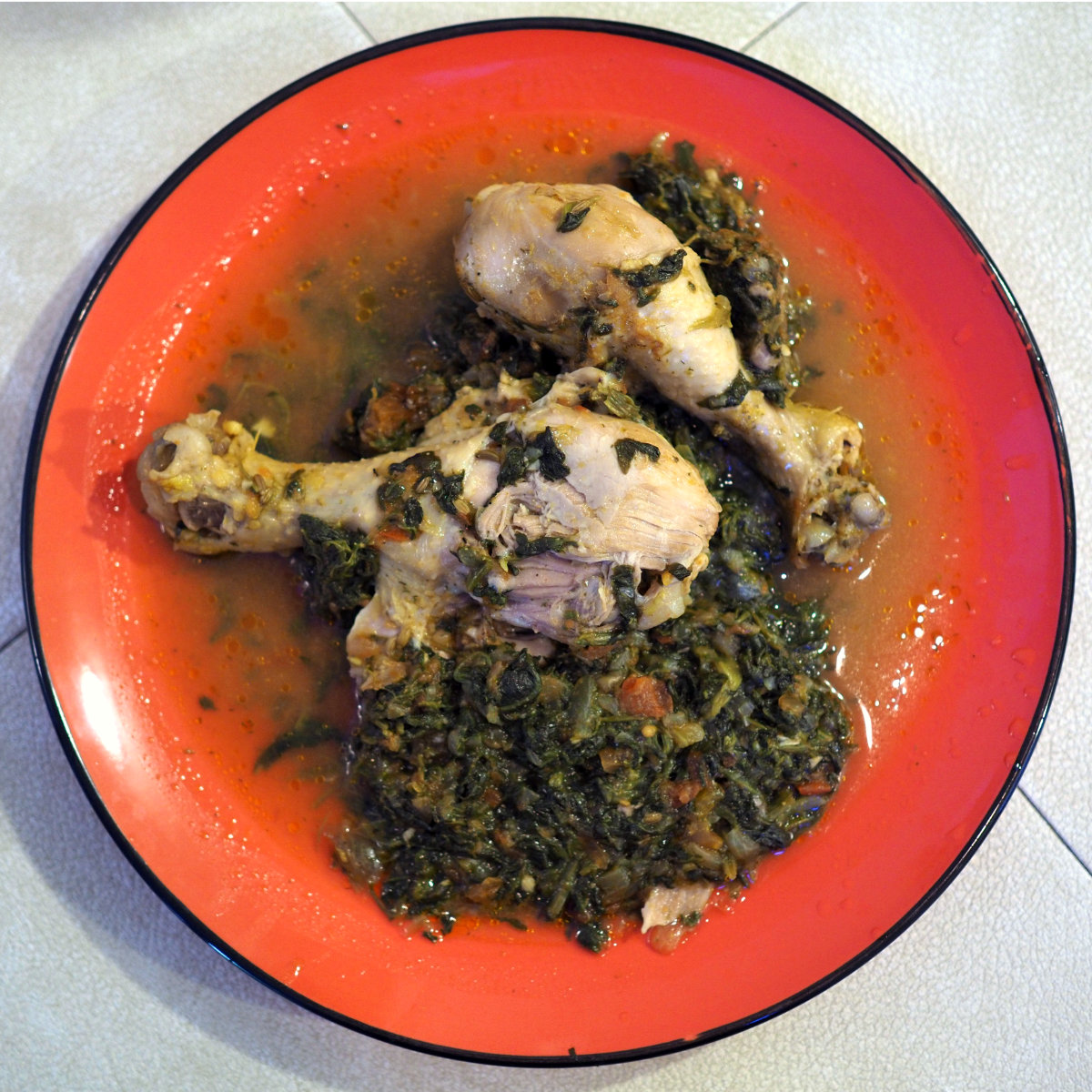 Ingredients
chicken drumsticks
olive oil
2 onions
4 garlic, minced
1 Kg spinach
50 gr tomato paste
200 ml water
fenner
salt, pepper, soy sauce
lemon juice for serving
Preparation
Season chicken and stir fry in oil until golden on all sides. Set aside.
Saute onion and garlic for 2 min.
Add spinach and mix for 3 min. Add tomato.
Add back the meat and water. Cook for 40 min.
Remove from fire, add fennel. Add lemon juice on plates before serving.