Sugo time!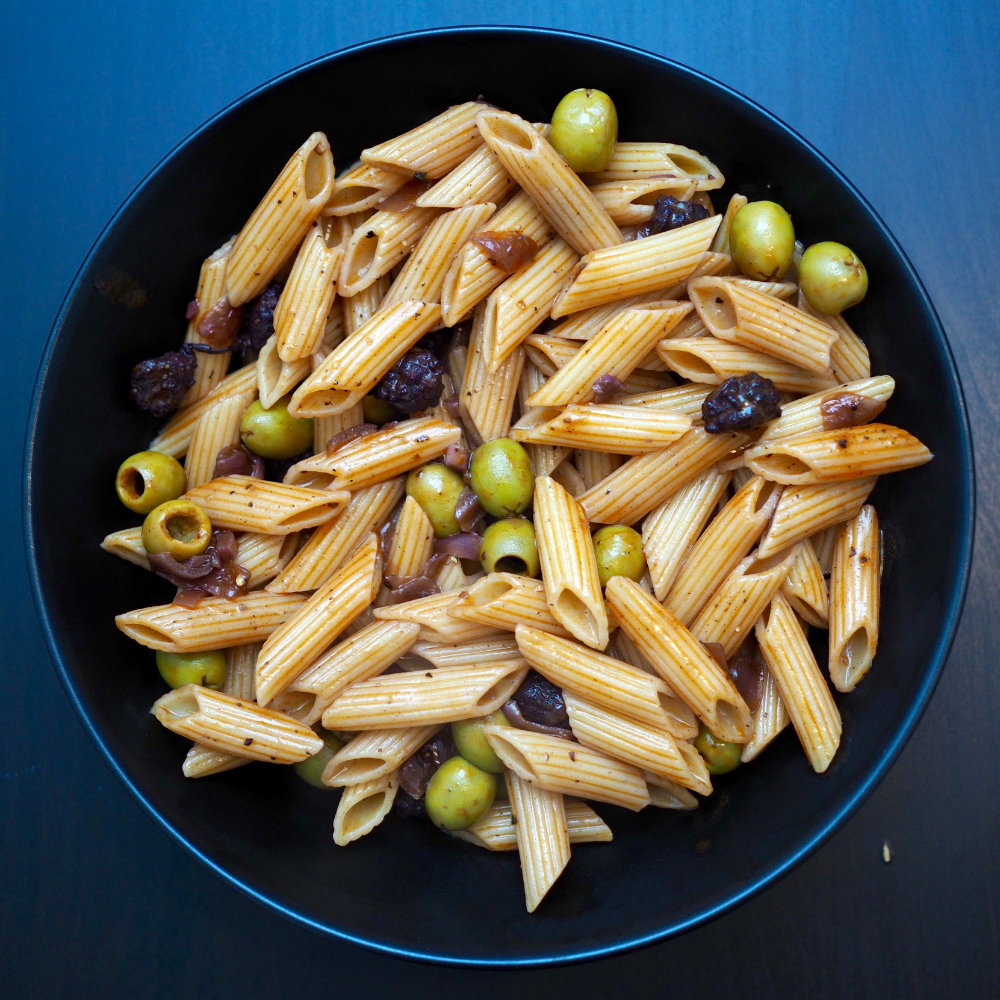 Ingredients
Olive oil
1 red onion
1 garlic clove, finely chopped
1/4 tsp chilli flakes
1/4 tsp cinnamon
400 g thin sausage
300 ml red wine
500 g passata
Salt and pepper
Preparation
Fry the onion gently until softened, for 5 min.
Add garlic, chilli and cinnamon for 30 sec.
Add sausage pieces and fry for 10 min, until brown.
Add remaining ingredients and bring to boil. Then simmer for 30 min.
Serve on cooked pasta.