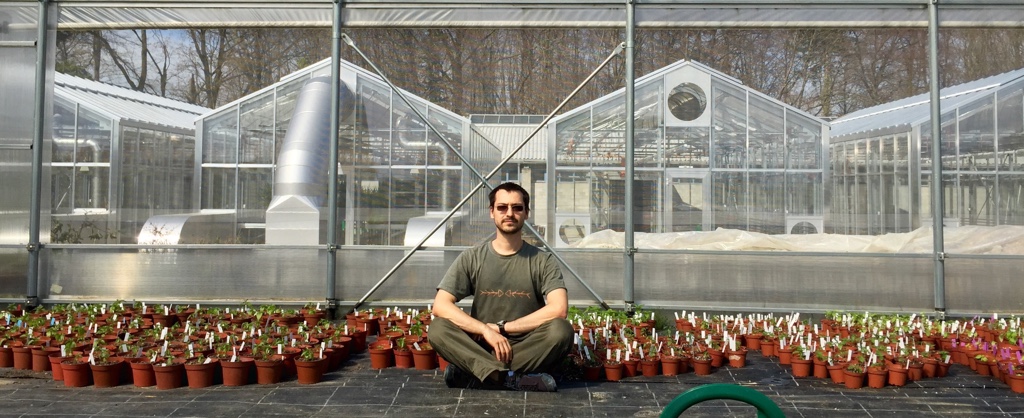 I am an evolutionary biologist interested in sex chromosome evolution, sexual selection and speciation. I am currently based in Bloomington Indiana.
I am currently working on QTL for sexual dimorphism in
Silene latifolia
, with
Lynda Delph
. I have also worked on the annual mercury, common frogs, 2
Drosophila
species and grasshoppers. See
Research
.
For a more formal description of my work, please check my
CV
page or
.
If you are after scripts, longer workflows or lab protocols, the
for academics
pages are for you.
I will be very happy to further discuss anything mentioned in this website, please do not hesitate to contact me.

ObscureMyEmail

Address
Department of Biology
Jordan Hall
1001 East Third Street
Indiana University
Bloomington, IN 47405
USA

Office
Room 121A